"When preparing to travel, lay out all your clothes and all your money. Then take half the clothes and twice the money."
-- Susan Heller.
This is probably one of my favorite travel quotes. I personally try to put all my spare cash into travel funds, and when I do travel I'm thrifty.
However, the truth is that there are times when you're travelling when spending the little extra makes a HUGE difference.
Just ask Reena Ganga of Wanderplex.com. Her article, When to break your travel budget, takes a good look at the experiences that are worth the extra money.
Here's an excerpt:
"1. A cab from the airport after a super long flight. Sure you could take the subway, but if it's going to take twice as long, require you to make a transfer while lugging all your bags, walk five blocks, and oh, it's late and you're knackered – it's probably worth shelling out the extra money for the taxi."
What about you? What experiences or extras are you willing to stretch your travel budget for?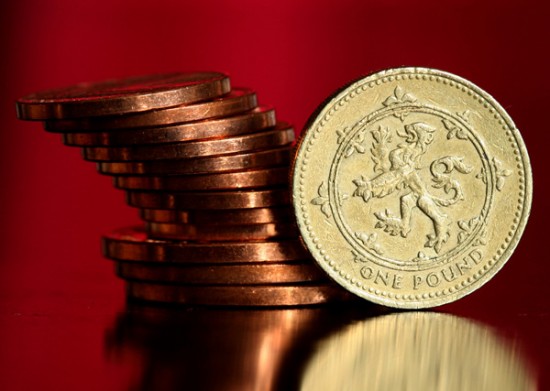 P.S.
Remember - the easiest way to save money on your next trip, before you even leave, is to plan and book through Royal City Travel. We can set you up with an amazing travel deal, just contact us for more info.